3 December 2020
A new fluorescence stereo-microscope for the zebrafish lab
CRISPR work
The Zebrafish team has received a generous donation from the Carlsberg Foundation for a new stereo-microscope.
CARLSBERGFONDET
has chosen to support our research and teaching in the subject "zebrafish as a model organism" and has granted 240.000 DKK for a new fluorescence stereo-microscope. We are very grateful for this, and look forward to use the microscope in our lab so we can improve both research and teaching.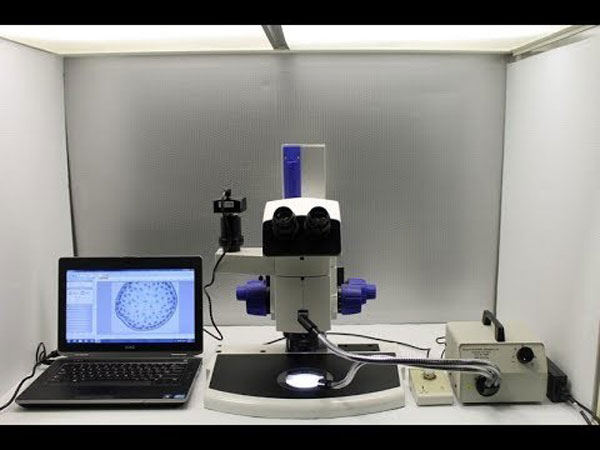 We have chosen a microscope from ZEIZZ, model Stereo Discovery V8 which is capable of magnifying up to 80 x and has filters for green and red fluorescence. Using this microscope, we can examine our transgenic and GMO zebrafish lines for relevant fluorescence. We can furthermore conduct CRISPR/Cas injections, sort newly fertilized eggs and conduct more traditional zebrafish work using this microscope.
We thank the Carlsberg Foundation for their confidence. 
Learn more about the foundation